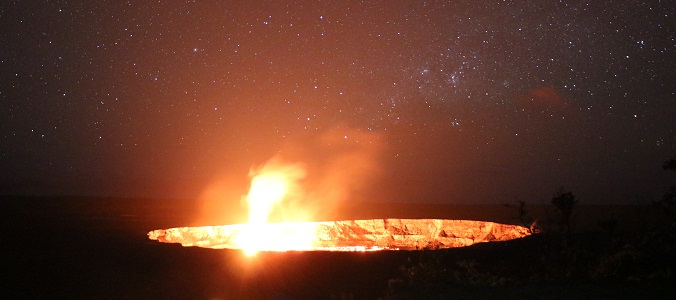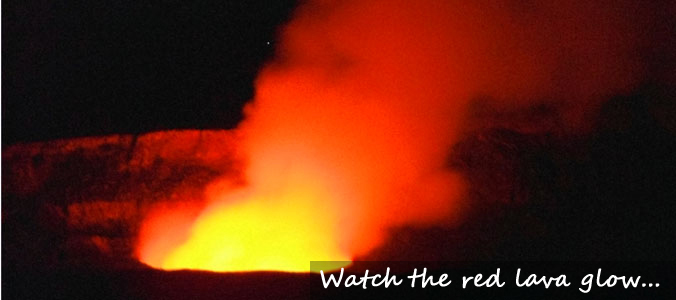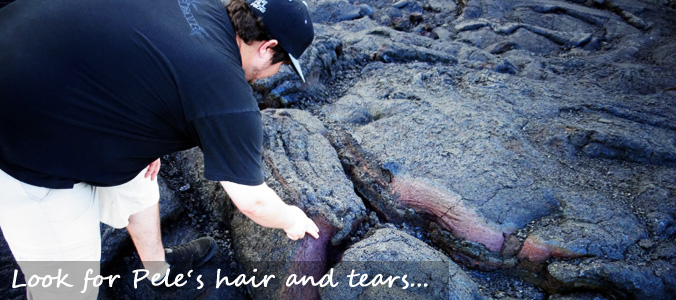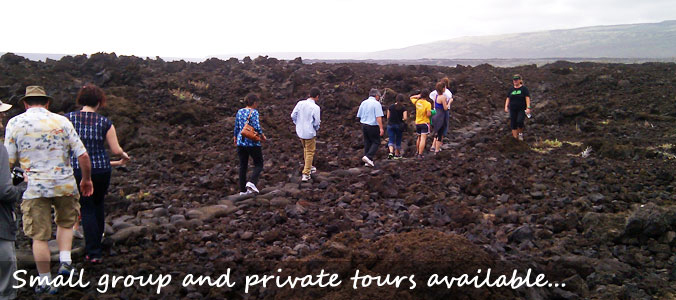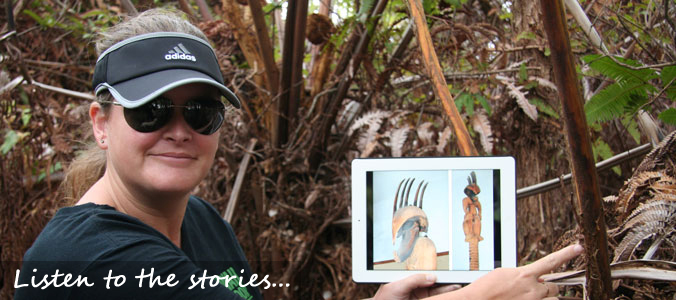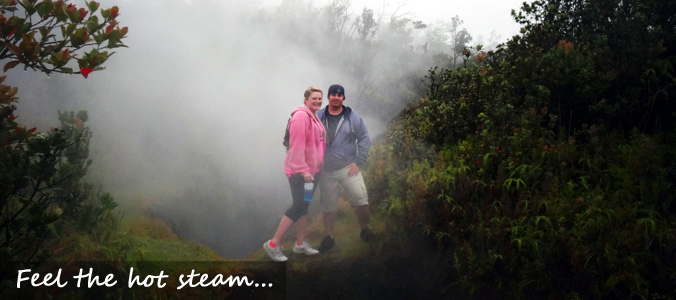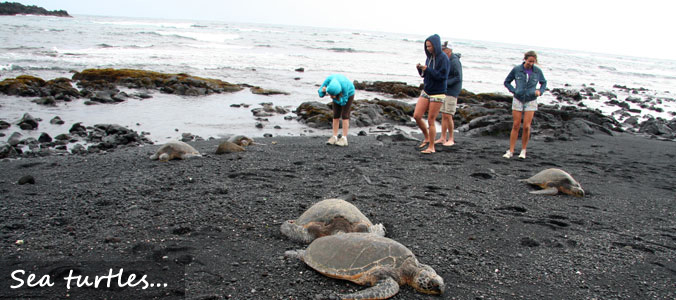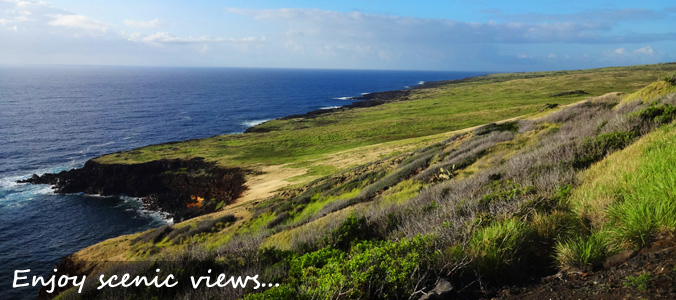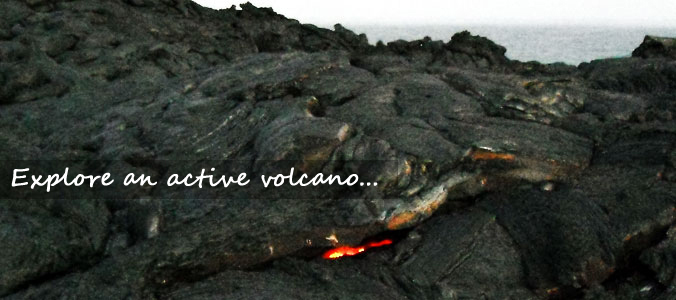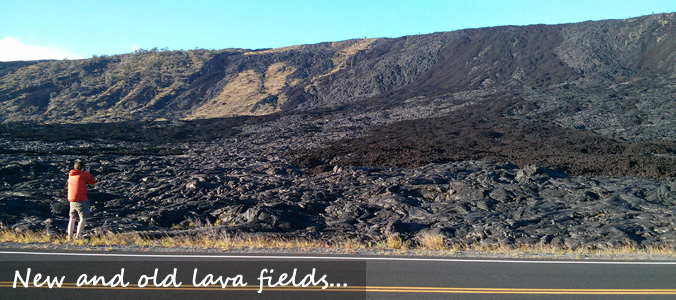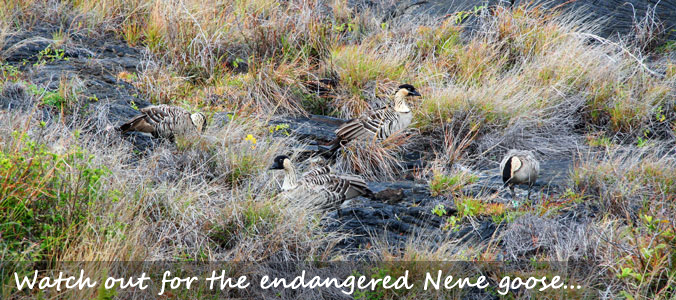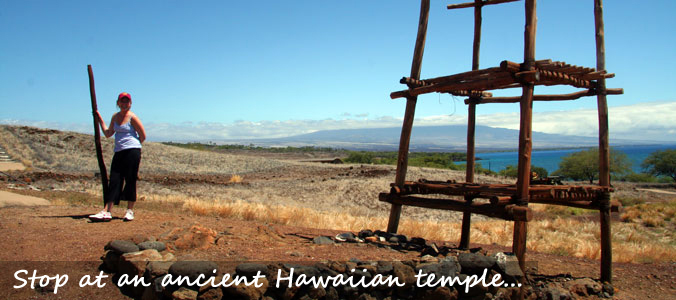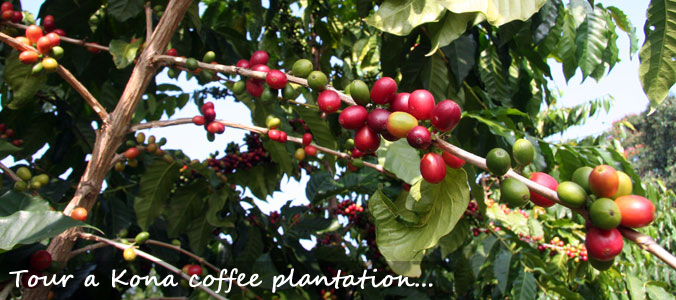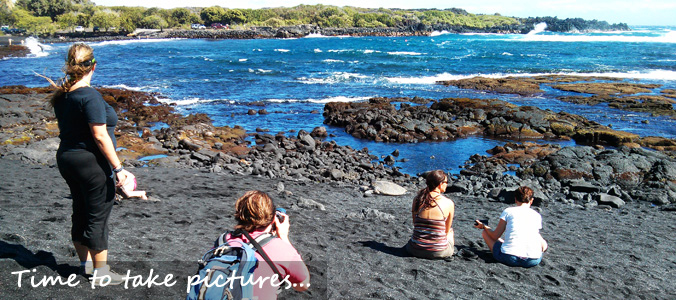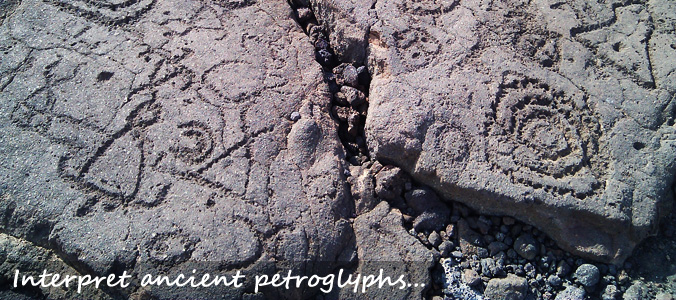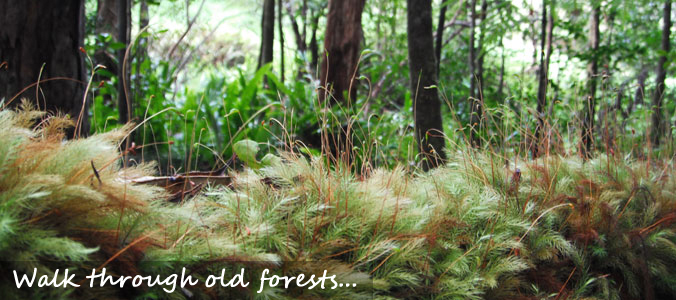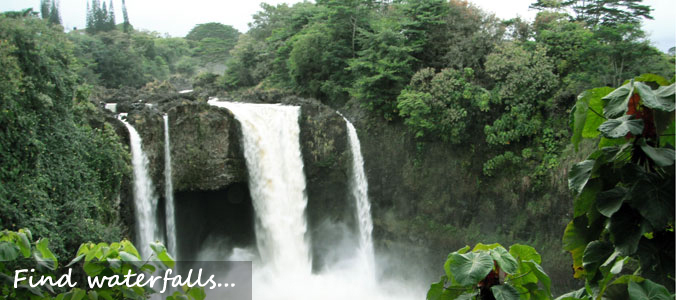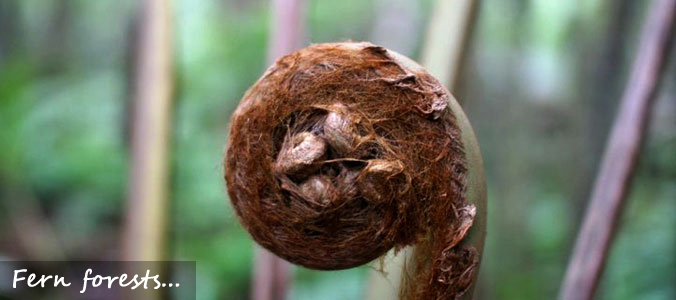 Kilauea Volcano Eruption 2022
---
The Kilauea Volcano on the Big Island of Hawaii started erupting again at approx. 9:36 pm HST on December 20th, 2020. We are currently operating limited Volcano Tours. Please call us at 808-699-6055 or send an email to info@hawaiioutdoorguides.com for more information.
Discover Hawaii with Hawaii Outdoor Guides
---
Hike on the active Kilauea volcano inside Hawaii Volcanoes National Park, through tropical and native rainforests, along enchanting beaches and shores, and enjoy the spectacular sights and sounds of the Hawaiian islands that have been shaped by lava and waterfalls. Immerse yourself in this paradise and marvel at the incredible diversity of Hawaiian birds and plants, colorful coral reefs and their fish, sea turtles, dolphins, and whales (whale season: December - April). Aloha and Welcome to the Hawaiian Islands.
Tour Highlights: Volcano, Waterfall, Circle Island, Kona Coffee, Black Sand, Conservation & more
---
What we offer
---
We offer the Big Island's and Oahu's best guided tours for small groups. Sure, there are larger tour companies in Hawaii, but none offer the level of care and customization that we can provide.
We have access to the best places at the best times. Katie and her team of professional guides will be your tour guides as we visit active volcanoes, iconic landmarks, reef ecosystems, lava flows, and quiet camping locales.
From the longest of overnight camping tours, to the most popular volcano and circle island tours we've got you covered. Reserve your amazing experience today by calling or emailing us.
We are an insured and permitted tour operator and a member of the Hawaii Visitors and Convention Bureau. Don't settle for less!
Aloha!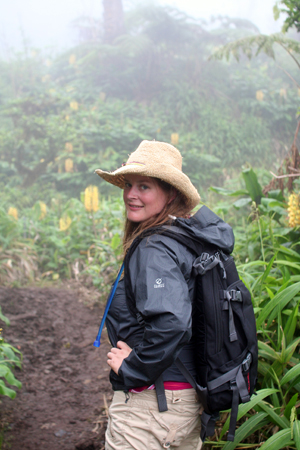 Lead Guide Katie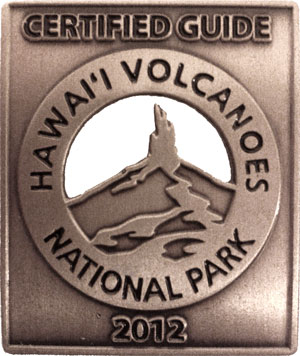 Hawaii Volcanoes National Park Certified Guide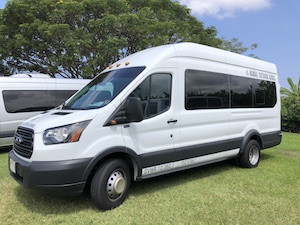 Tour Van
Choose your tour
---
Most Popular Day Tours:
Big Island Small-Group Volcano Tour
Big Island Small-Group Waterfall Tour
What is included in the tour prices:
- Transportation
- Experienced guide
For more information about the tours please look at the tour pages to the left. If you have any further questions about the tour or would like to make a reservation, you can write us an email to
info@hawaiioutdoorguides.com
or call us at 1 888 886 7060
or local at 808 699 6055.
Thank you for your interest and we hope to see you soon on one of our tours.
Hawaii Outdoor Guides



---
Hiking inside Hawaii Volcanoes National Park
---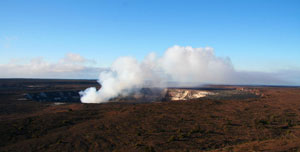 More information about the Volcano Tour
More information about Hawaii Volcanoes National Park


---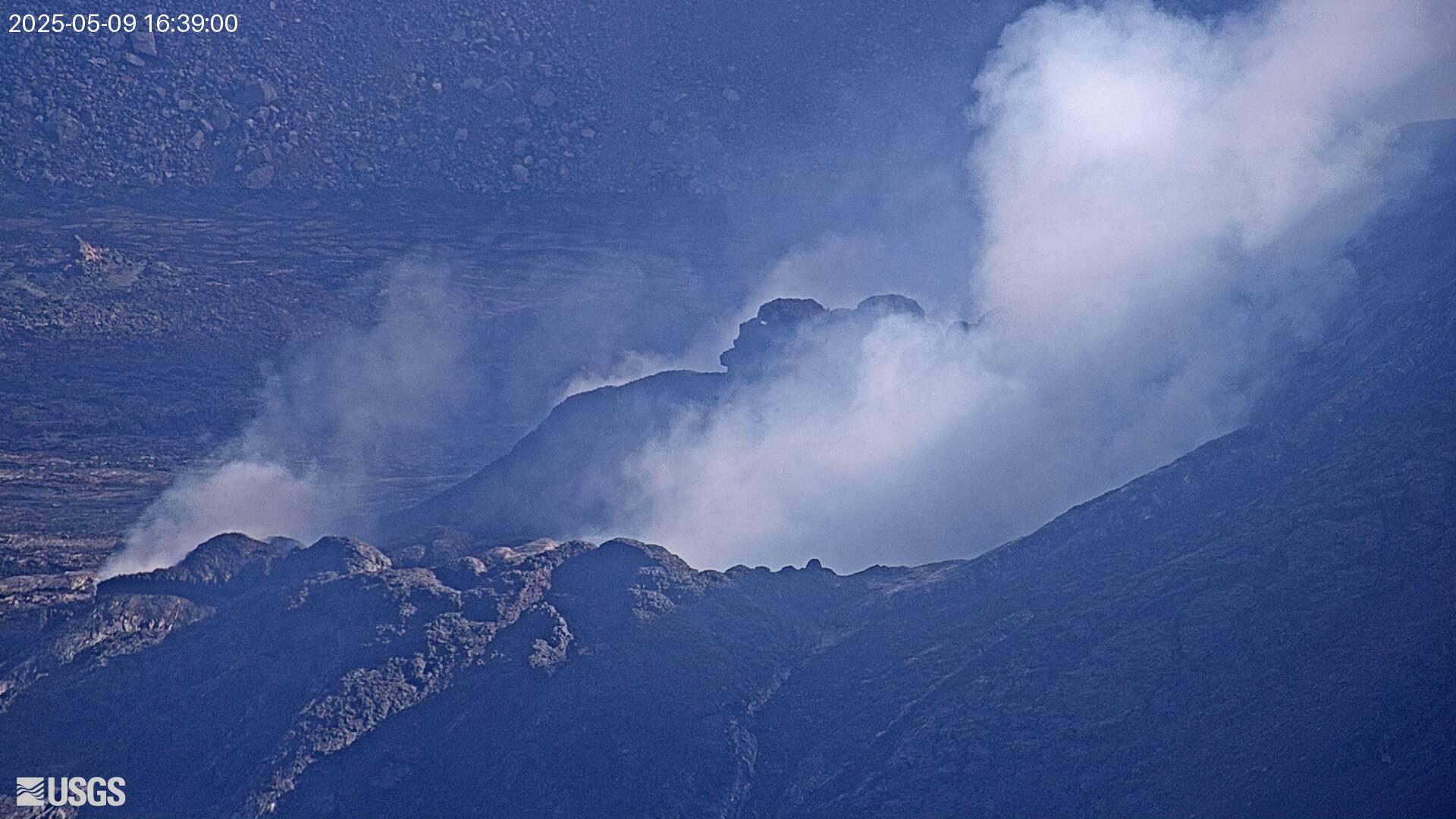 Halema'uma'u crater live image
Live volcano crater webcam image
---

Field Dispatch
---