Active lava flow hike tour from Kona/Hilo
Small-Group hike tour to the current active lava flow – starting July 2016
TOUR UPDATE:
Due to no surface lava activity, this tour is not operating.
IMPORTANT:
You must be able to hike for approx. 10 miles over uneven terrain (approx. 5-7 hours of hiking) and carry a backpack with approx. 1 gallon of water.
You must bring comfortable, closed toed shoes and sun protection (very hot, no shade, very windy environment).
LAVA UPDATE: There is currently an ocean entry, the lava is flowing from a lava tube on a cliff into the ocean. The latest viewing distance was several hundred feet from the ocean entry. There is no accessible surface flow activity.
Have you seen flowing lava? Felt the heat of lava? Walked on lava fields? If you are able to do the hike, this is a must-do, once in a lifetime, bucket-list experience!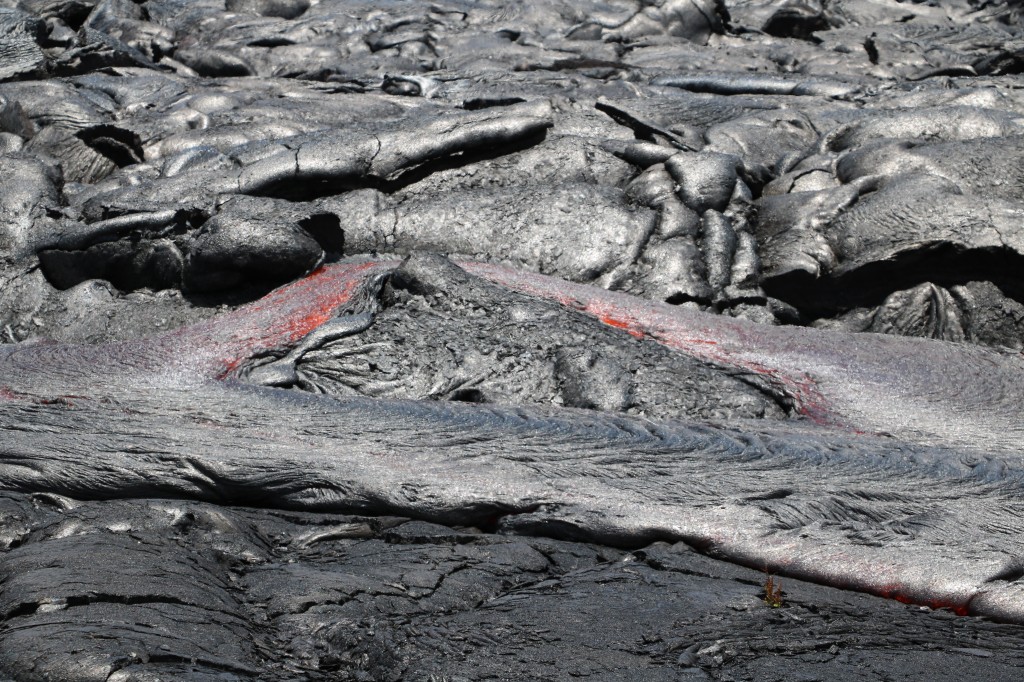 Questions? Call us at 888-886-7060 or 808-699-6055
We will give you as much information as possible and help you determine if this is the right option for you.
Price: Adult: $179 plus tax (minimum age: 18 years old)
Capacity: 14 guests maximum
Pick up: individual pick up time depends on your location:
Kona: (Sheraton, Sea Side, Royal Kona, Royal Sea Cliff, Kona Coast, King Kamehameha) between 11 am – 1 pm
Waikoloa: (Hilton, Marriott, Kolea, Lava Lava Beach Club, vacation rentals) pick up between 12 pm – 2 pm
Hilo: between 1 pm – 3 pm
Airport transfer: We recommend a ride share service uber, lyft
Highlights:
+ Full day tour with Kona, Waikoloa, Hilo pick up
+ Volcanoes National Park (fees included)
+ 10 mile hike over uneven terrain (gravel and lava fields)
+ Snacks, water, backpack provided for the day
+ Air conditioned transportation
Tour itinerary may change depending on weather and volcanic conditions.
To reserve this tour:
Call us at 888-886-7060 or 808-699-6055
Or send us an email to info@hawaiioutdoorguides.com
When making your booking, please let us know your pickup location.